Lewtrenchard Black Jet (Merlin)
Colour: Black (carries yellow, no chocolate)
d.o.b. 05/03/2018
Hip Score: 6:4
Elbow Score: 0:0
Clear Annual Eye Test
Progressive Retinal Atrophy (prcd- PRA) Hereditarily Clear & Tested Clear
Centronuclear Myopathy (CNM) Hereditarily Clear & Tested Clear
Exercise Induced Collapse (EIC) Hereditarily Clear & Tested Clear
Dwarfism/Skeletal Dysplasia 2 (SD2) Hereditarily Clear & Tested Clear
Degenerative Myelopathy (DM Exon2) Tested Clear
Hereditary Nasal Parakeratosis (HNPK) Tested Clear
Retinal Dysplasia (RD) / Oculo-Skeletal Dysplasia (OSD) Tested Clear
All results can be seen by clicking on the links below the rosettes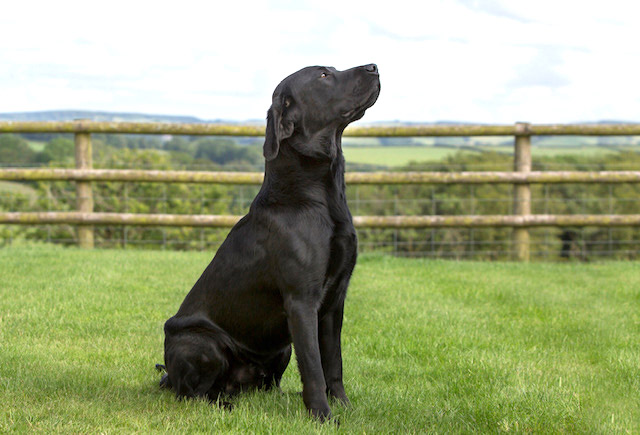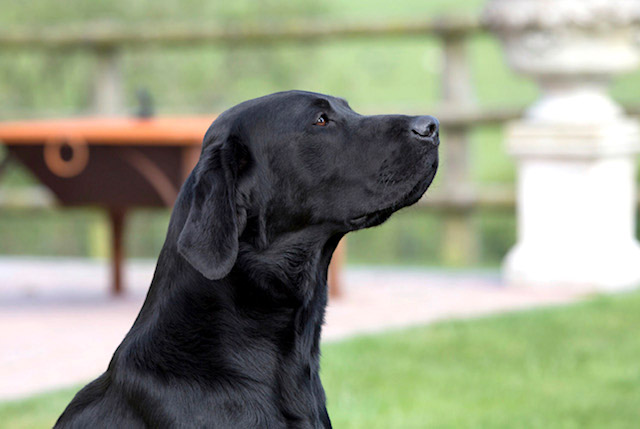 Merlin is a Grandson of Mika, and just like Mika he is an absolutely wonderful dog, as well as being very very handsome and he has an absolutely incredible temperament.

Merlin is a good size, he has good sound correct confirmation, he has a beautiful head and good bone. 

Merlin has a hip score of 6:4 and elbow score of 0:0. Merlin has the massive benefit or being Hereditarily Clear (both his mother and his father were clear). For the following diseases......Progressive Retinal Atrophy (prcd-PRA), Centronuclear Myopathy (CNM), Dwarfism (SD2), and Exercise Induced Collapse (EIC), He is also being tested for Degenerative Myelopathy (DM Exon 2), Hereditary Nasal Parakeratosis (HPNK), and Retinal Dysplasia (RD) / Oculo-Skeletal Dysplasia (OSD).
He is a much loved and very loyal family pet. He loves everyone, he is confident and calm, brilliant with all the other dogs and around my horses.
Merlin is basically wonderful in all ways, he is soft and gentle and very biddable.
If you would like any more information or to have a chat about Merlin then please do give me a ring on 01837 871718 or 07891 537379